After over 15 years of using Wordpress, the time has come to try something new. Here is our new non-Wordpress based site.
I also migrated away from Ionos/1and1 webhosting to save money. They kept upcharging me. not for the simple occasional blog use anymore.
Anyway, I will probably be tweaking it for awhile to get it just right.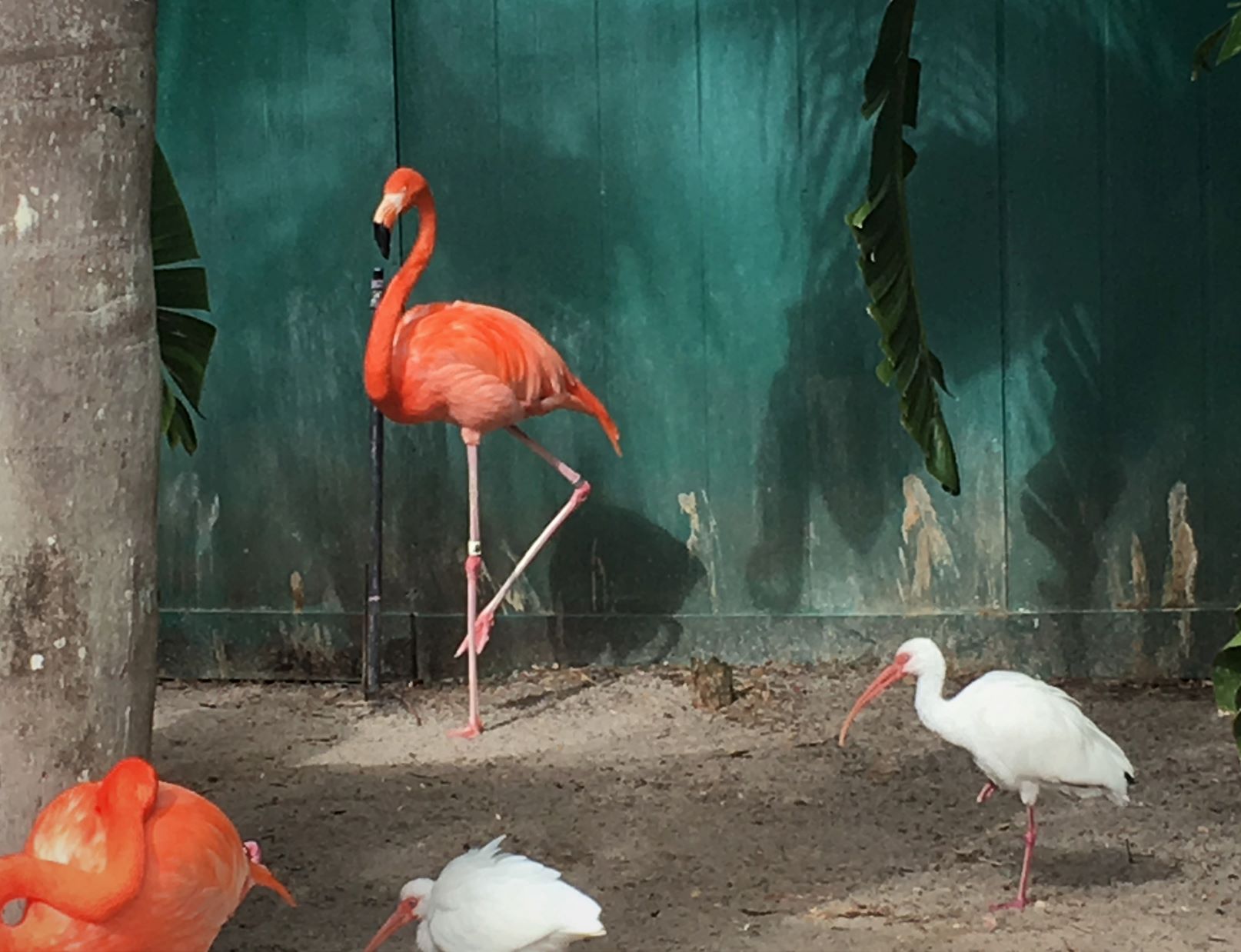 ](flamingo.jpg)